Floward, the go-to online flowers and gifts delivery destination in the MENA and UK was the Hospitality Sponsor of the 10th Arab-China Business Conference titled "Collaborating for Prosperity" held under the patronage of His Royal Highness Prince Mohammed bin Salman bin Abdulaziz Al Saud, Crown Prince and Prime Minister of the Kingdom of Saudi Arabia, and organised by the Ministry of Investment on June 11 – 12, 2023 at King Abdulaziz International Conference Center in Riyadh.  
The Tenth Arab-Chinese Business Conference was held with the goal of supporting and promoting cooperation in the areas of economy, trade, and investment to achieve solutions of common interest for both Arab nations and China.
This strategic collaboration provided a platform for innovative executives, senior management leaders, investors, and entrepreneurs to collaborate and make agreements on mutually beneficial trade initiatives for both parties.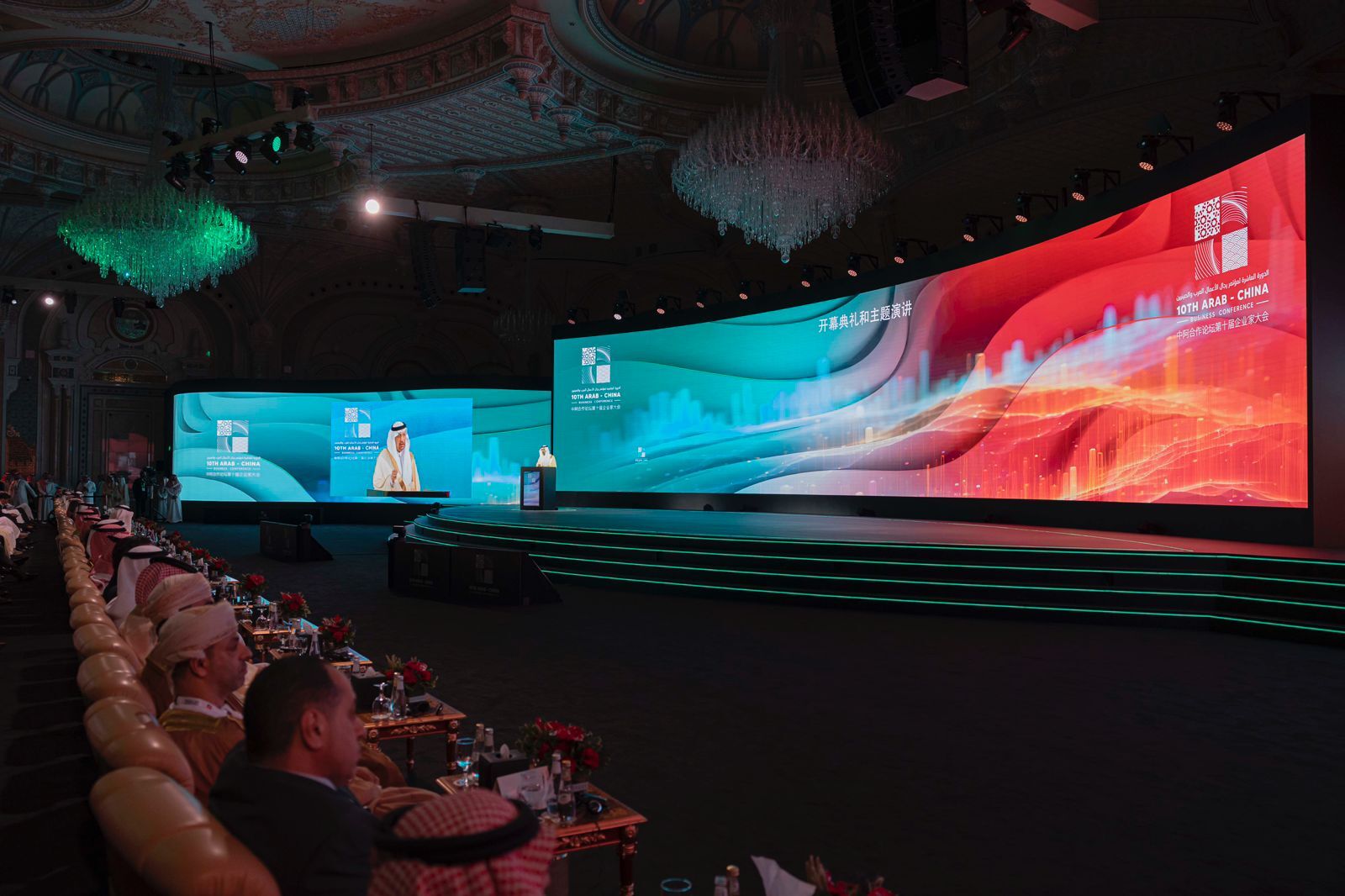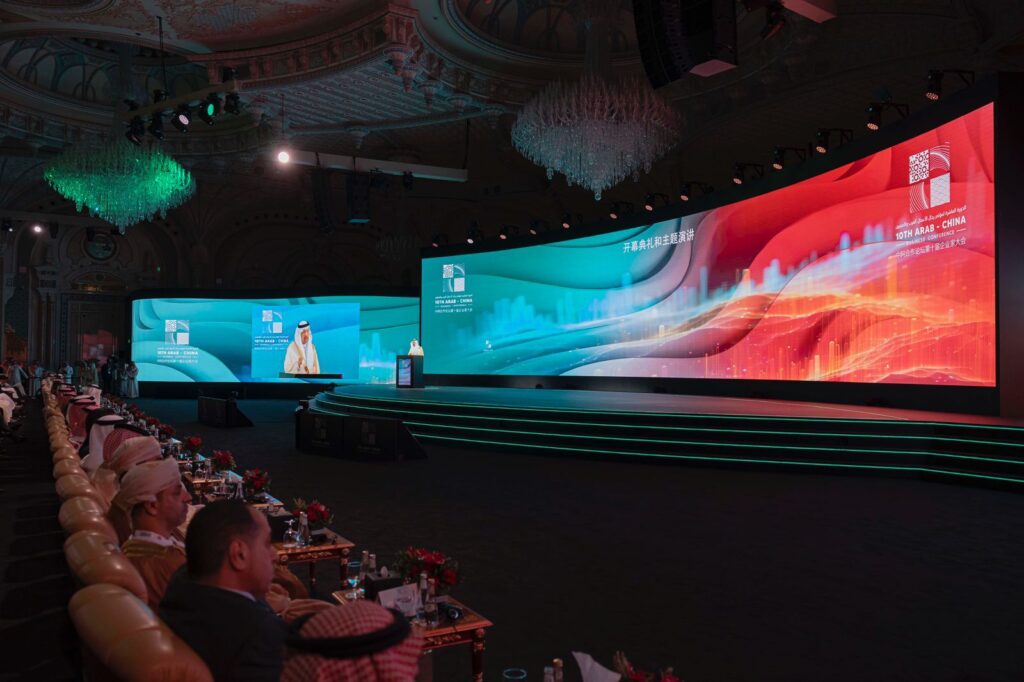 Floward Chairman and CEO, Mr. Abdulaziz B. Al Loughani said: "We would like to express our gratitude and appreciation to His Royal Highness Prince Mohammed bin Salman bin Abdulaziz Al Saud, Crown Prince and Prime Minister, for supporting this conference that aims to enhance relations between Arab nations and China."
He also added: "At Floward, we always strive to take part in these important events that provide support to the business sector, the economy, and young leaders in our communities. We would also like to thank the Kingdom of Saudi Arabia for its crucial role in elevating its position and the position of Arab countries on the global stage across all sectors, thereby providing opportunities for startups to grow and prosper alongside it."
The conference was attended by over 3000 people and attracted over 150 leaders from government and the private sector who took part in more than 20 panel discussions.
Established in 2017, Floward is a full-fledged e-commerce solution that offers prime fresh-cut flowers sourced from the best growers and farmers around the world and arranged locally by a team of florists and designers. Floward also offers cakes, chocolate and perfumes curated by the region's most exciting designers bundled with its flower arrangements and manages last-mile same-day delivery to ensure the best customer experience.