To celebrate its two-year anniversary since launching in the Hashemite Kingdom of Jordan, Floward, the go-to online flowers and gifts delivery destination in MENA and UK, opened its first offline store with a grand opening on August 8 in Swefieh Village.
Located in the heart of Amman, and in the city's most dynamic outdoor urban destination, Floward's new offline store offers a warm and inviting setting that symbolizes the brand's commitment to quality and elegance. Visitors will be able to physically browse the wide variety of carefully curated flower bouquets and arrangements and a diverse selection of gifts including luxurious chocolates, customized gifts, and cakes.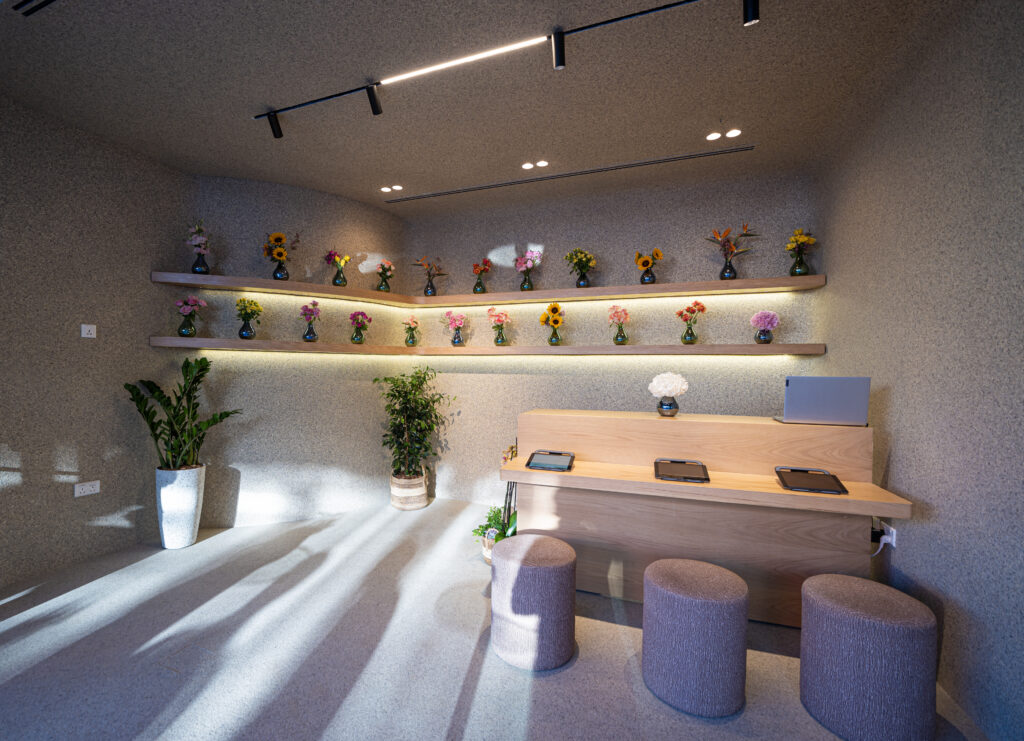 The offline store also offers visitors the chance to interact with Floward's professional and knowledgeable staff who are ready to assist them in picking the ideal gift for any occasion.
Floward Chairman and CEO, Mr. Abdulaziz B. Al Loughani said: "We recognize the value of being able to tangibly experience the quality and beauty of products. With the launch of our first physical store in Jordan, we hope to provide our customers with an enjoyable and meaningful shopping experience. This launch is also part of our strategy of expanding our reach and catering to our clients' needs in all ways possible."
Established in 2017, Floward is a full-fledged e-commerce solution that offers prime fresh-cut flowers sourced from the best growers and farmers around the world and arranged locally by a team of florists and designers. Floward also offers cakes, chocolate and perfumes curated by the region's most exciting designers bundled with its flower arrangements and manages last-mile same-day delivery to ensure the best customer experience.