Floward, the go-to online flowers and gifts delivery destination in MENA and UK, has launched its first official offline store in Al Raffah Hospital in Muscat on August 20. The opening ceremony was held in the presence of and under the patronage of Her Highness Mrs. Sayyidah Basma Al Said.
Floward will be offering a wide range of flower arrangements and a wide variety of gifts including fragrances and balloons, as well as an array of desserts such as pastries, chocolates, and cakes. The store, which is situated on the ground floor of the hospital, will be open to visitors every day from 9 am to 9 pm starting from July 31st.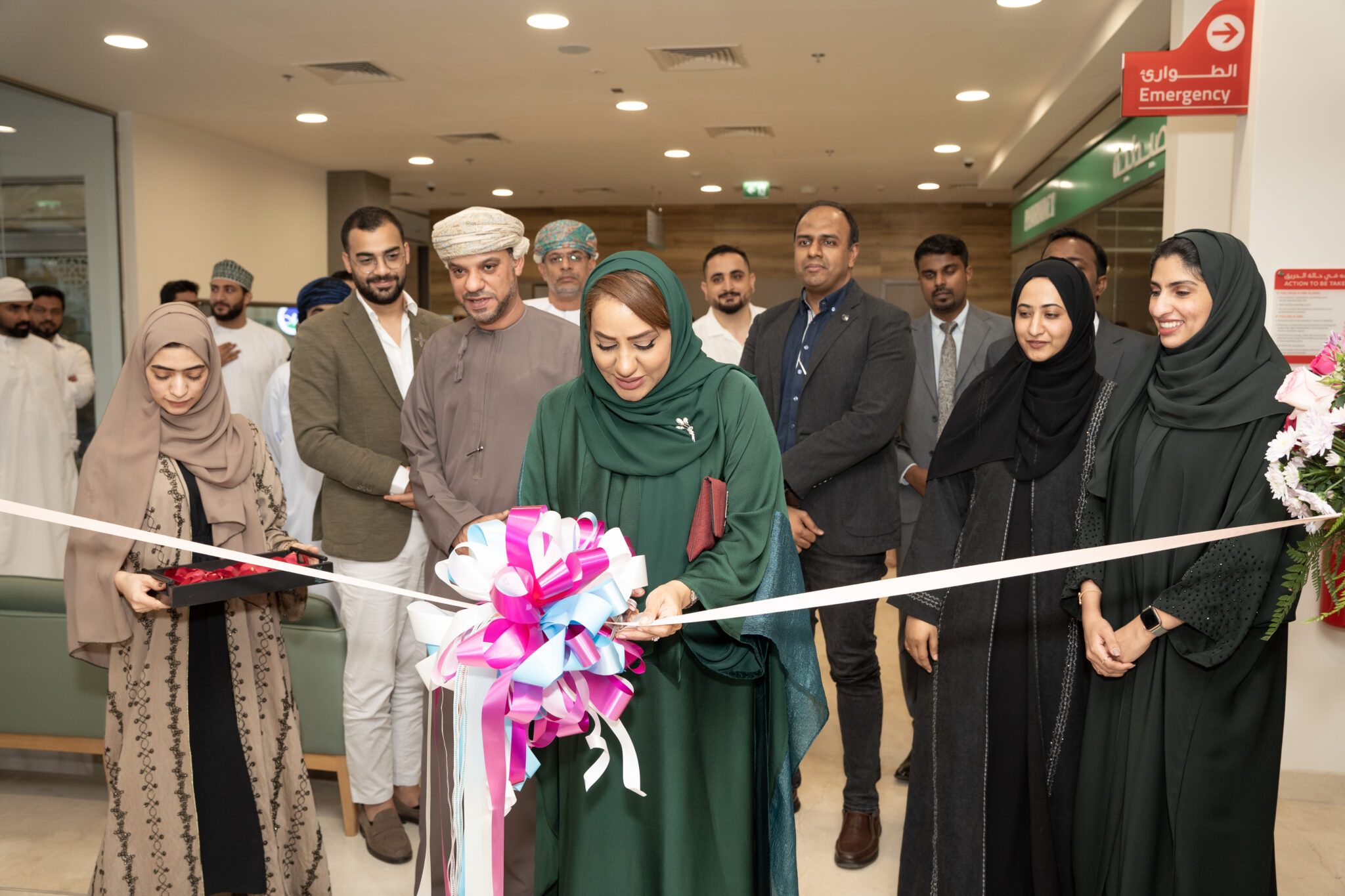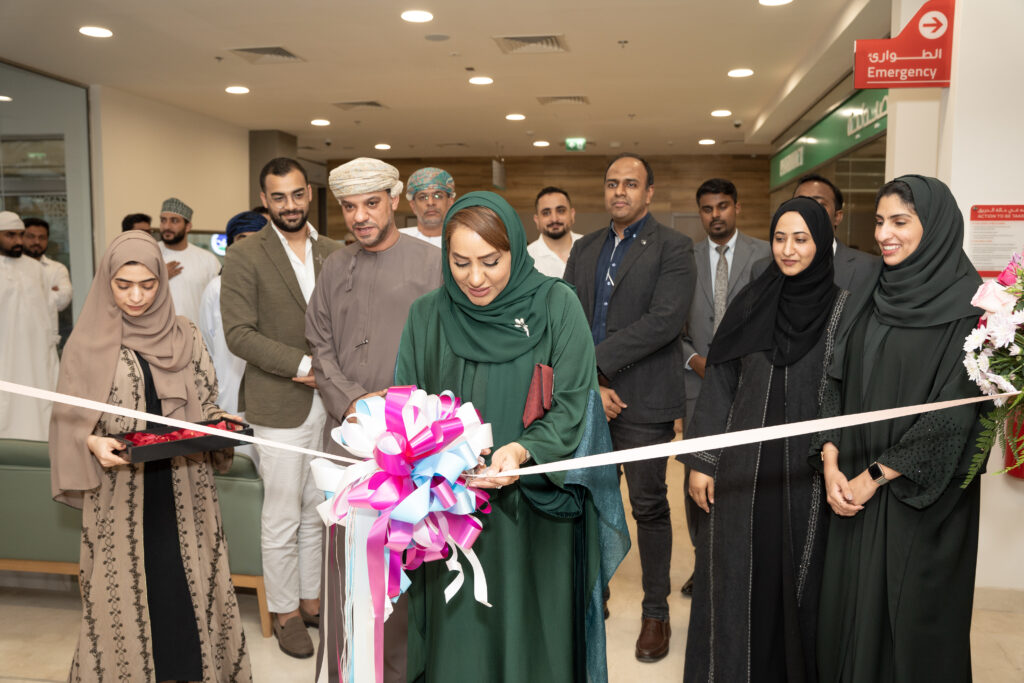 Floward Chairman and CEO, Mr. Abdulaziz B. Al Loughani said: "We are excited to announce the opening of our first official store in the Sultanate of Oman. This comes as part of our growth and expansion strategy to meet all our clients' needs in the best possible way. At Floward, we are always working to cement our position as the go-to destination for flowers and gifts and we hope to always offer the best service and products to our customers."
Through this collaboration with Al Raffah Hospital, Floward will also be organizing baby showers for the hospital's clients, in addition to providing exclusive benefits like delivering flowers and gifts to their doorsteps, as well as special discounts on Floward's baby shower services.
Established in 2017, Floward is a full-fledged e-commerce solution that offers prime fresh-cut flowers sourced from the best growers and farmers around the world and arranged locally by a team of florists and designers. Floward also offers cakes, chocolate and perfumes curated by the region's most exciting designers bundled with its flower arrangements and manages last-mile same-day delivery to ensure the best customer experience.