Floward, the go-to online flowers and gifts delivery store in the MENA and UK regions, surprised students in Al Yarmouk and Adailiya and gave away more than 400 gift bags as they were shopping for back-to-school essentials on September 16, which also marked the day before the beginning of the school year.
The gift bags included chocolate treats from RYCH in addition to a gift voucher from Floward's store that the students or their parents could use to gift their loved ones or their teachers with valuable gifts that express their appreciation. Floward also added gift vouchers from MACRO which specializes in ready-made healthy meals, and Flare fitness. These gift vouchers will not only ease the process of meal-prepping on parents during the hectic first week of school, but also encourage children to take on a healthier lifestyle by eating nutritious food and exercising.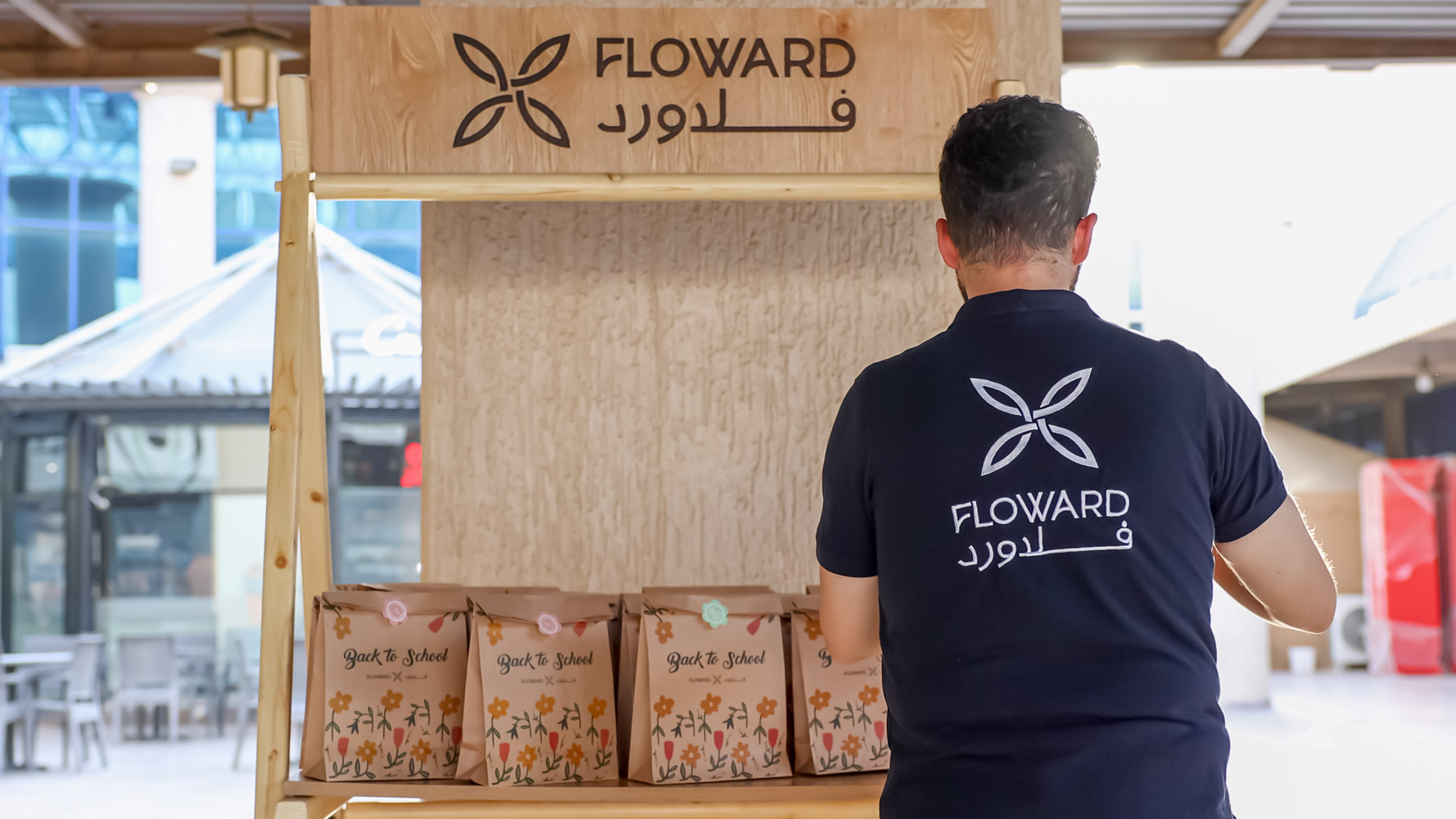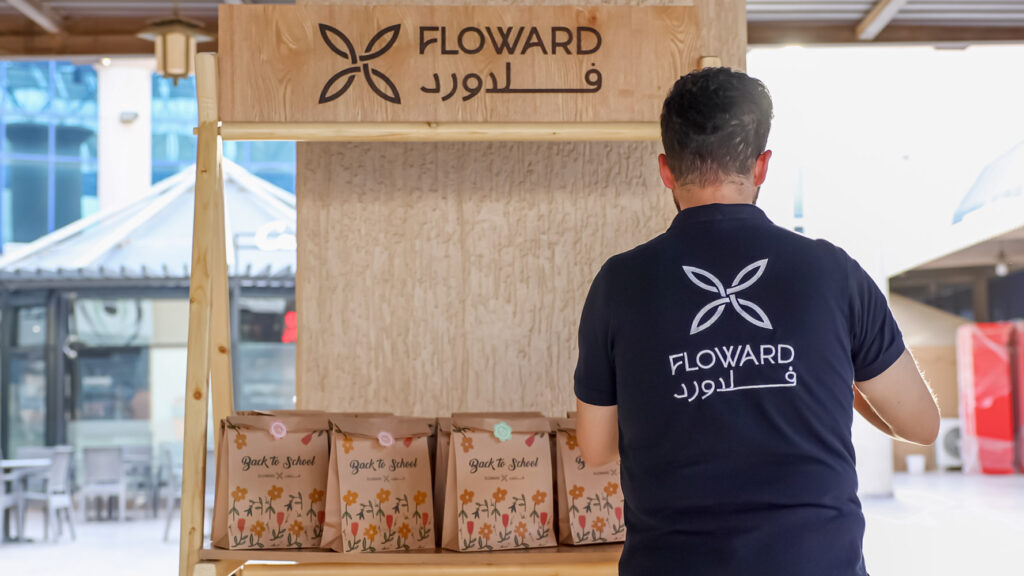 This initiative is rooted in Floward's belief that education stands as one of the fundamental cornerstones in a child's life, shaping their personalities and nurturing them into adults that play an active role in the betterment of their societies. As they step into the new school year, Floward initiated this small act of kindness with the intention of leaving the students with a sense of excitement about starting their school year. Floward consistently strives to be there for its community members; to celebrate them and share with them their joyful moments.
Established in 2017, Floward is a full-fledged e-commerce solution that offers prime fresh-cut flowers sourced from the best growers and farmers around the world and arranged locally by a team of florists and designers. Floward also offers cakes, chocolate and perfumes curated by the region's most exciting designers bundled with its flower arrangements and manages last-mile same-day delivery to ensure the best customer experience.